Download Solitaire for Windows
Experience smoother animations and even faster gameplay with our free application optimized for Windows.
100% free Faster gameplay Optimized for Windows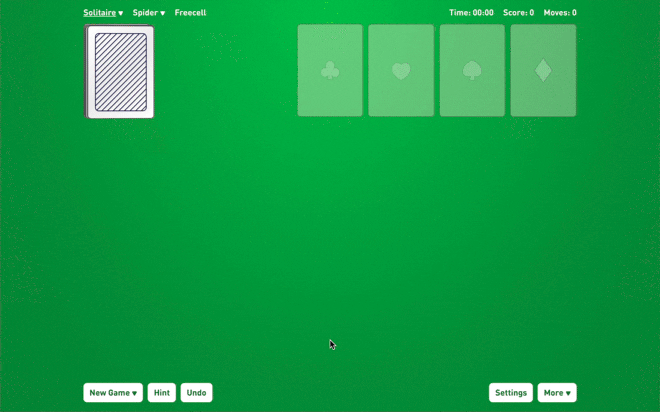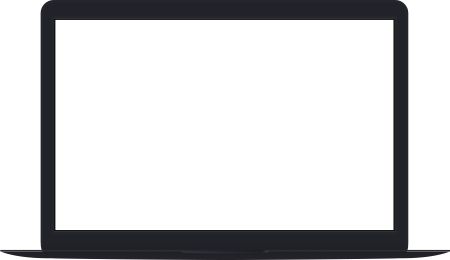 Download this classic game for free to your Windows™, Mac™, Linux™, Android, or iOS. The app has been optimized, so you'll get a smoother gameplay experience than the web. If you're not ready to download yet, feel free to try a game of online solitaire, and if you like the game, why not download it to always have this fun game at hand.